New Years Resolution: keep up with this blog! Now that I've graduated, I'm telling myself that I should have plenty of time to keep a blog, right? There are so many exciting things coming up in the year 2010- new apartment (so naturally I'm all into interior design right now), new job (well, as of I'm wearing a big, fat UMEMPLOYED sticker across my forehead, but I'm hopeful), new husband!! (not until June, so you KNOW I'm obsessed with all things wedding), new travels (can we say honeymoon?), and a new enthusiasm for all things creative!
Funny enough, my first post of the new year is going to be about Facebook. Have you
seen
their new office? Hi, Facebook, want to hire me?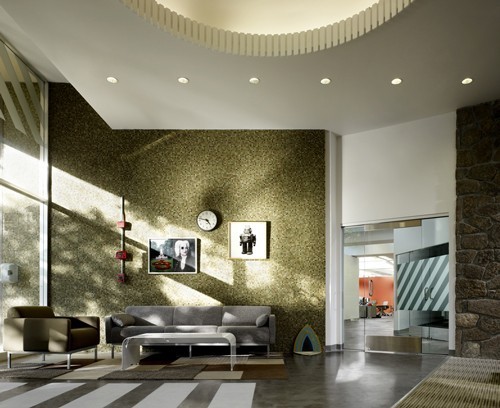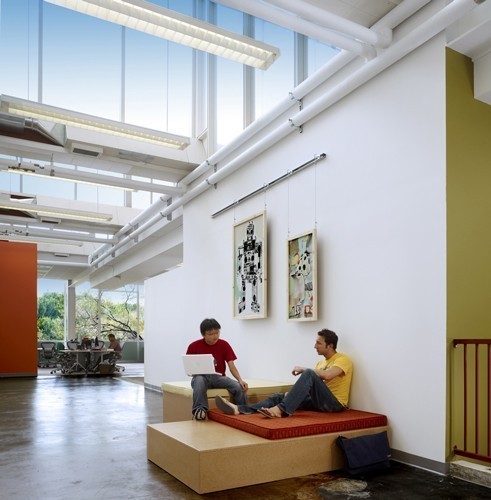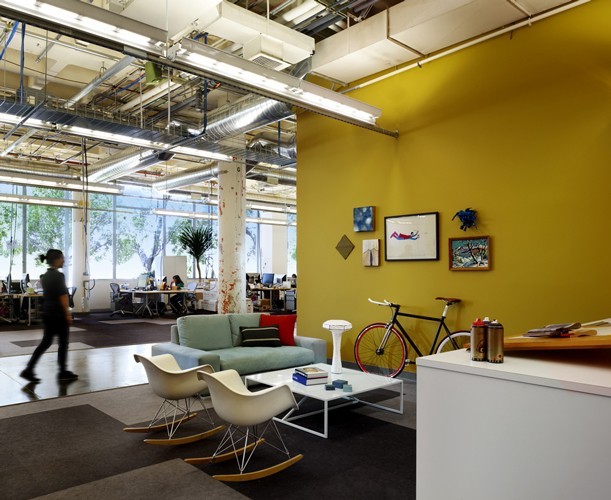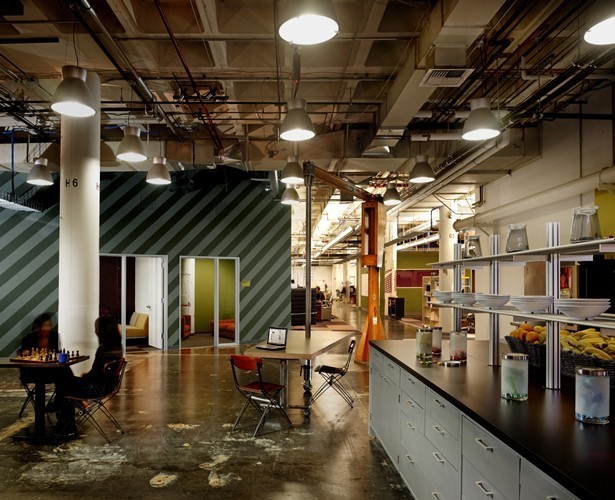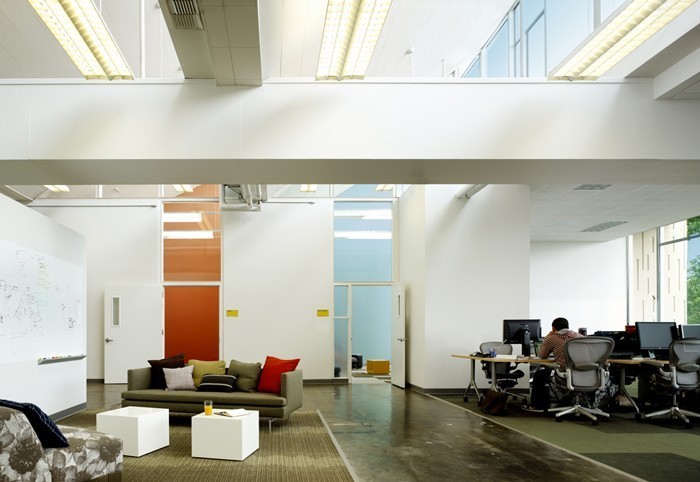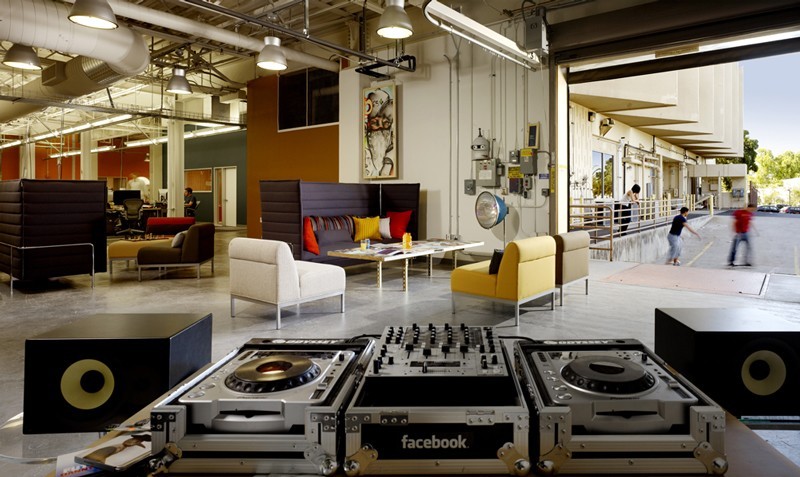 I mean, I definitely wouldn't object to working in that environment.